Welcome to the website and blog of sexy romance author, Jen Katemi (aka Jennifer Lynne). If you like stories containing super-hot sex, emotional angst and happy-ever-after romance, you've come to the right place!
My erotic and sexy books written under the name Jennifer Lynne are still available. Want to check them out too? Please click here.
To ensure you never miss a new release, sign up for my author newsletter or  follow my blog.
Connect with me on social media, Amazon and BookBub

LATEST BOOK NEWS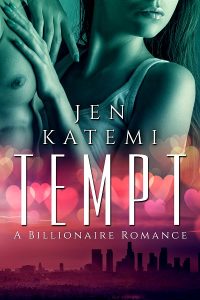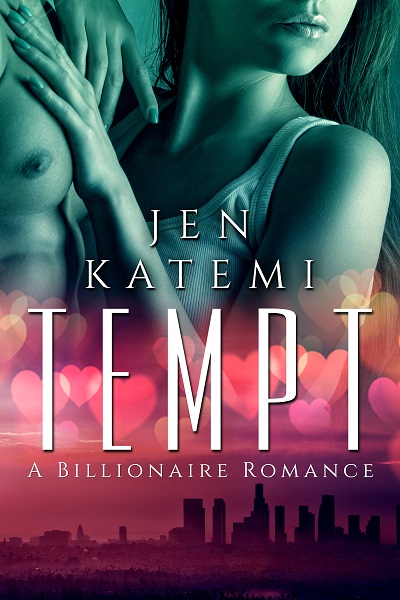 TEMPT (A BILLIONAIRE ROMANCE)
New release – Nov 30th, 2017
$0.99 only until Dec 9th (regular price $2.99)
A sexy billionaire. An old flame. A second chance at love.

Billionaire playboy Ryley Jaxx always gets what he wants and right now, the only thing he wants is Kallie. Too bad this stubborn blast-from-his-past is not willing to play along.

Kallie Smith is back in Ryley's life for one reason only…and it has nothing to do with the rampant attraction she still feels for her long-ago teenage friend.

The future of her volunteer program is at stake without continued funding from Ryley's company. Can Kallie convince this hedonistic man that there's more to life than having fun? Or will the temptations of her past arise once again to tear their lives—and their hearts—into pieces?

Previously appeared in the multi-author box set, FALLING FOR THE BILLIONAIRE.

If you enjoy steamy romance, alpha billionaires, second chances and happy-ever-after endings, this book is for you.