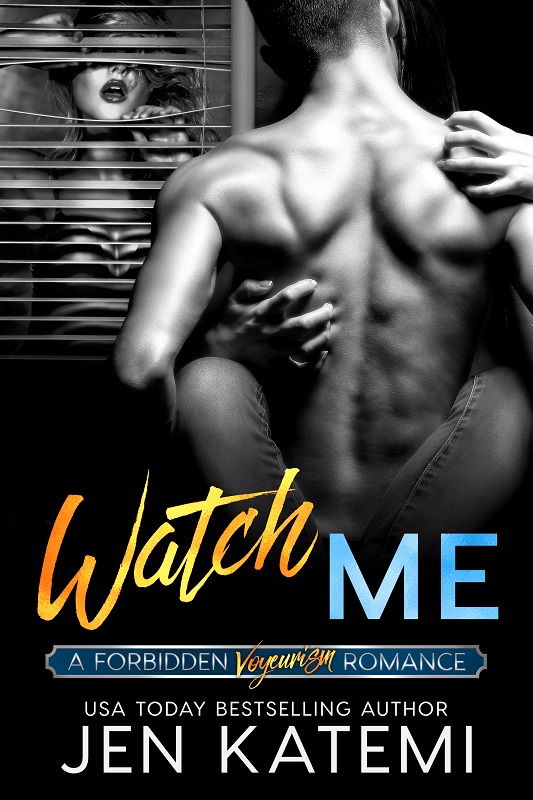 Available now from your favorite retailer:
Isabel and her sexy neighbor play an erotic game of voyeurism, but when Izzy's husband Will discovers her Sunday night secret the tables turn and the watcher suddenly becomes the watched.
"I was so afraid, when my husband uncovered my dirty little secret. Afraid that he'd hate me, or think me disgusting, or somehow be completely turned off. Equally scared that this watching game I play with our sexy neighbor might be shut down for good. Can Will bring himself to join our addictive Sunday night ritual, or will I be forced into an impossible choice between the man I love, and the sexual urges that consume me?" ~ Isabel
WATCH ME was previously published in the Not Vanilla series. This version has an updated cover and series name.
Be tempted by the forbidden! Check out the other Forbidden Series novellas here.