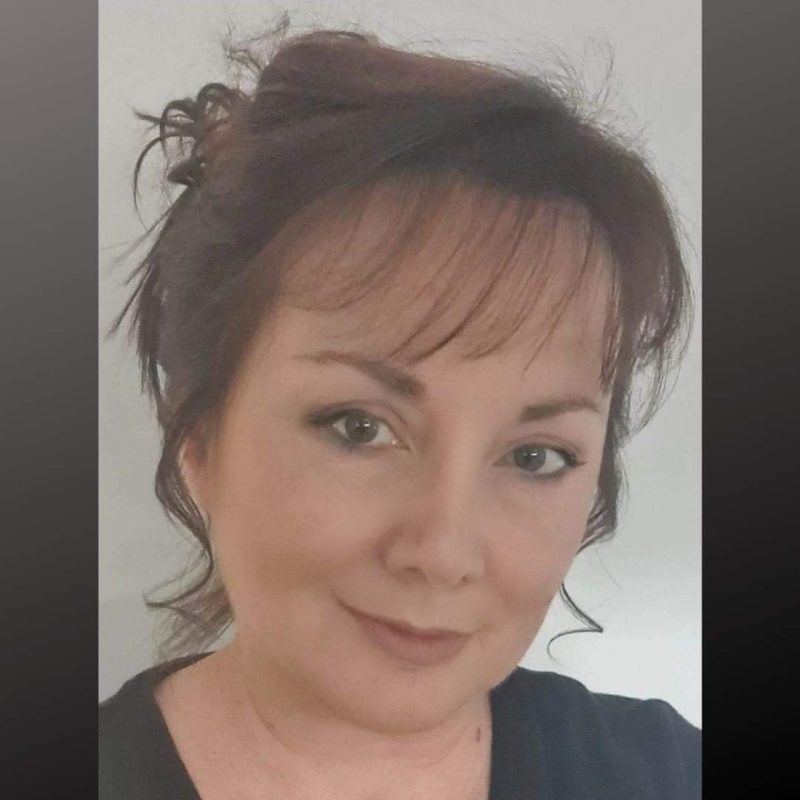 Jen Katemi is a USA Today bestselling author of steamy contemporary and paranormal romance. Previously published with Evernight, and as Jennifer Lynne with Red Sage, Jen has forged a successful indie career with Flourish Books including her popular HELLHOUND PROTECTORS, BLOOD FAE CHRONICLES, GODS OF LOVE and FORBIDDEN series.
Jen also writes sweet & clean romance under the pen name, Ava Rose, and dark Mafia romantic suspense under the pen name, Zoe Delaney.
When she's not writing, Jen runs an editing and proofreading service and pampers various cats. She lives in Melbourne, Australia.
Sign up for Jen's e-newsletter to be in the running for regular giveaways, and ensure you never miss a new book release.
Ava Rose – if you're after sweet & wholesome historical mysteries with a touch of light romance, please sign up for her Ava Rose author newsletter.
Zoe Delaney – for enemies-to-lovers, forced marriage, arranged marriage, dark Mafia romantic suspense that pushes boundaries, sign up here for Zoe Delaney.
Find Jen Katemi on the web:
Jen on writing romance…
I love romance. All kinds. Sweet. Sexy. Dark. Hot as hell. It starts, of course, with heady lust. That aching response from every cell in your body to the deliciously hot bod across the room. Most of us have felt it, and not always at the most opportune moment!

But for me, if it's going to be romantic, there needs to be more than pheromones. There must also be an emotional connection that exists beyond the physical. Anyone can have sex and walk away the next morning. But in my experience, it is the emotional side of a relationship that is the more challenging.

If you like stories containing hot sex, emotional angst and above all, romance, you've come to the right place. Enjoy, and happy reading!