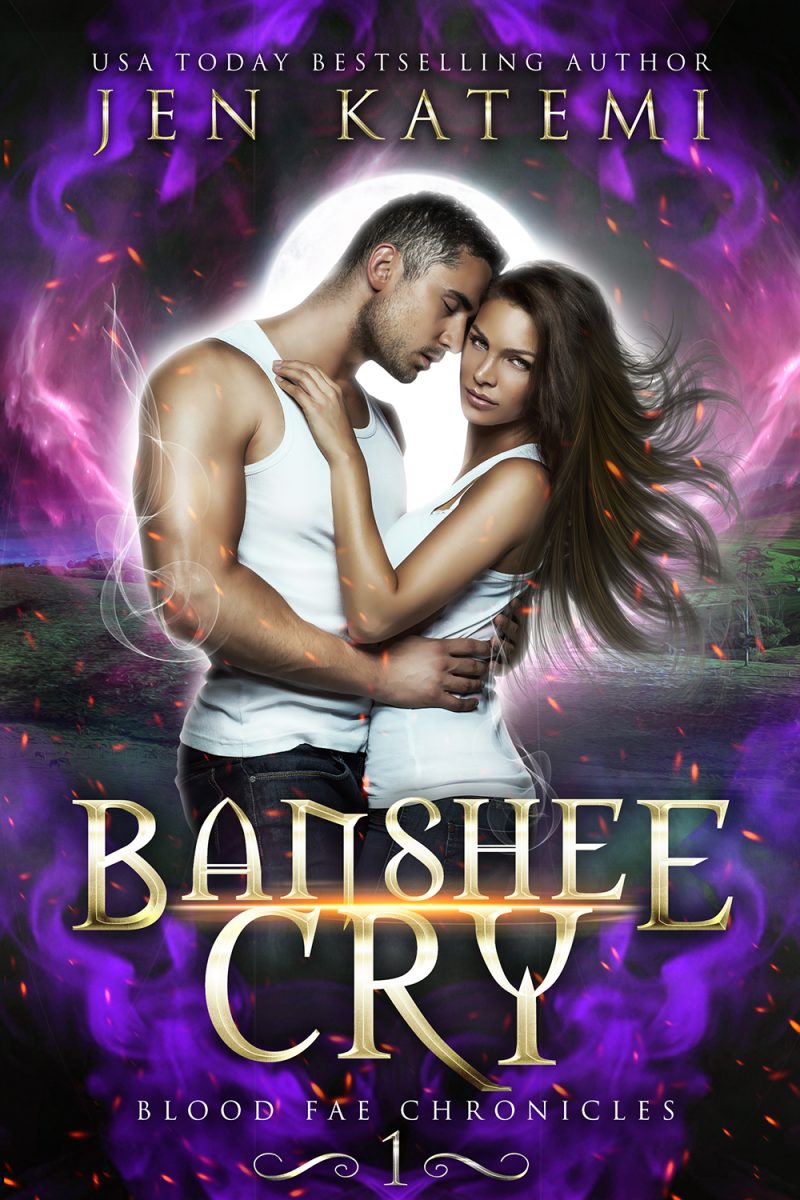 Available now from your favorite retailer:
This banshee will do anything to save those she loves. Even climb into bed with her enemy.
Worthless. Useless. Helpless. That's how I feel. A banshee without a voice. Well, half banshee and half human, and my human side failed my father, got him killed. But that was a long time ago…
Now, there's a sexy vamp on my doorstep wanting me, needing me. He's the hottest being I've ever laid eyes on. His blood sings to mine in ways I can't explain, and in ways, I am determined to uncover.
But with my past, my fear, my pain, I want to stake him–right through his cold, undead heart.
If we don't team up, everything I know and love will be gone, just like before.
This time, I will do anything to be heard, with or without that banshee cry.
BANSHEE CRY is the first in Jen Katemi's BLOOD FAE CHRONICLES steamy paranormal romance series. Read this story as a stand-alone, or read the series in order.
BLOOD FAE CHRONICLES series:
Book 1 – BANSHEE CRY
Book 2 – BANSHEE SONG
Book 3 – BANSHEE POWER
Book 4 – BANSHEE QUEST: RENNA'S CURSE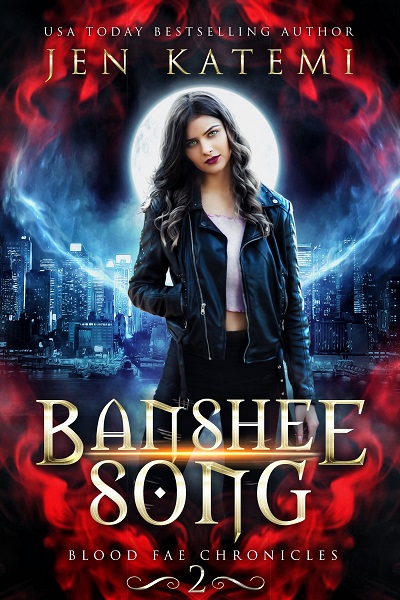 Reviews for BANSHEE CRY
"The characters are well developed and engaging had had me turning the pages as fast as I could."
"This book was so good I can't wait for the next one!"
"First book by this author I have read but wont be the last. Loved her writing style."
"Characters were well written and the storyline was exciting and full of action. Read in one sitting."