An erotic collection of stand-alone novellas in which even the gods themselves succumb to the influence of mortal love. The Greek gods are skilled at satisfying the erotic needs of humans who cross their path. But where do the immortals turn for sexual healing when loneliness strikes at each eternal yet world-weary heart?
Originally published under my previous pen name, Jennifer Lynne, the series recently had a makeover, with the covers reflecting my new pen name, Jen Katemi. Hope you like the new look!
GODS OF LOVE: THE COMPLETE SERIES
Available for the first time ever in digital format in one complete collection.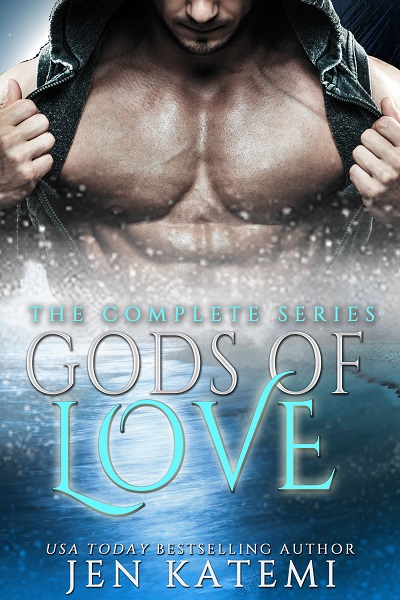 PLATINUM PASSION (Menage MFM/MMF)
Pothos: god of sexual yearning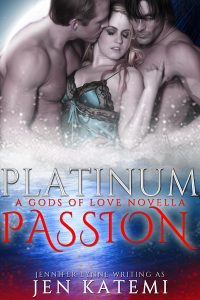 APHRODITE CALLING (Transgender romance)
Himeros: god of sexual desire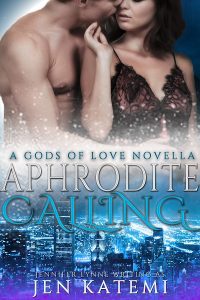 SEX CLUB SECRETS (Menage MFM / MMF)
Anteros: god of requited and unrequited love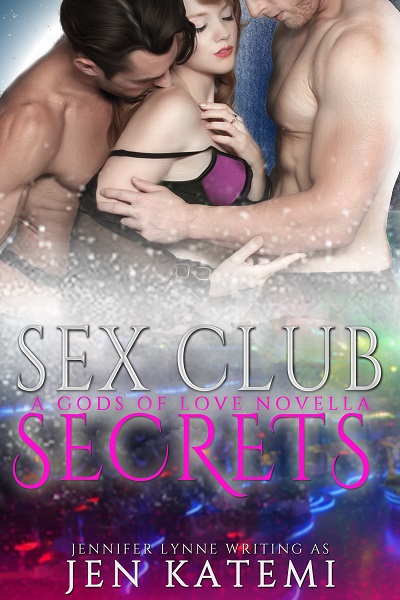 IMMORTAL SEDUCTION (Menage MFMM / Reverse Harem)
Aphrodite: goddess of love and desire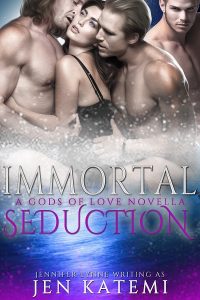 DEMON OF ENVY (EROTIC M/F ROMANCE)
Thonos: god of envy and jealousy