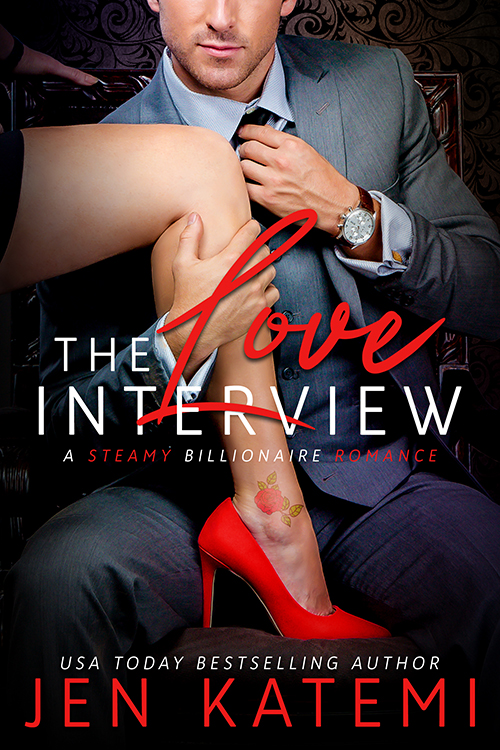 A Steamy Billionaire Second Chance Romance
Love is over-rated. There's no such thing as "Mister Right". If any guy wants to date me from this point on, they're going to have to interview for the position…
Serena Hewitt has given up on love. When she decides to put emotion to the side and treat the dating game like she's hiring for a job, she's not prepared for her overpowering attraction to one of the applicants.
Nicholas Wade is a fun-loving billionaire bachelor with bad-boy good looks and a determination to prove to Serena that love is never just a business transaction.
But Nick is hiding a secret that might just prove Serena right.
Can two people who've been burned in the game of love, risk exposing their hearts one more time?
If you enjoy hot & steamy billionaire romance with a guaranteed happy ending, you'll love this second chance love story by a USA Today bestselling author.
One click your copy of The Love Interview today, and prepare to be heated–in every way!
Note: The Love Interview was previously published by Red Sage in the Secrets Volume 28 anthology as Seducing Serena. This version has been extensively rewritten.