A brand-new paranormal romance series from a USA Today bestselling author. Each book features faeries, humans, vampires, shifters, witches and other creatures of the supernatural realm. The series is set in a world full of magical realism and steamy desire, and each story delivers it's own happy-ever-after ending. The series is best read in order.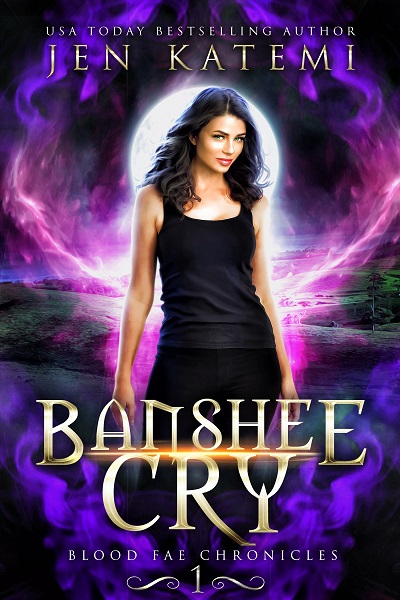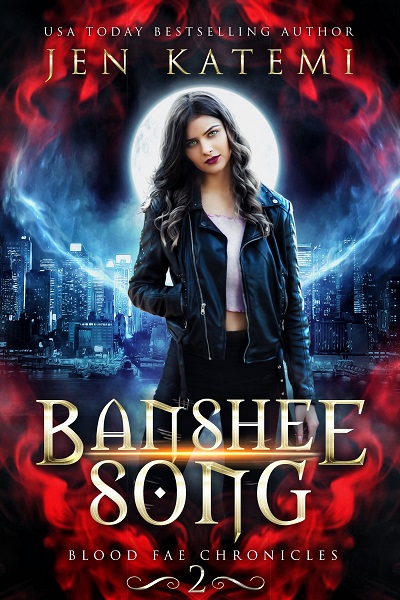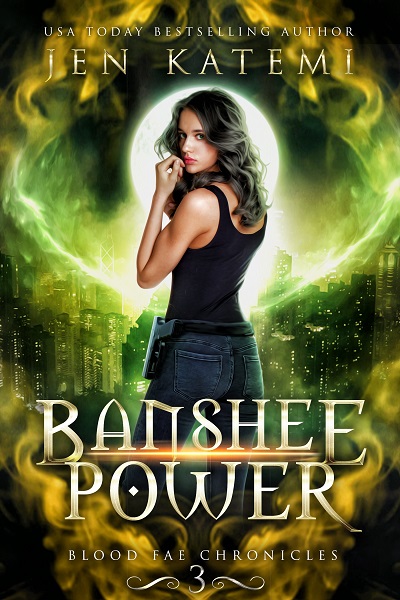 BLOOD FAE CHRONICLES Reading Order:
Book 1 – BANSHEE CRY
Book 2 – BANSHEE SONG
Book 3 – BANSHEE POWER
Click the covers to READ NOW!