Discover the Leonioro royals – a world of secrets, seduction and sizzling romance in the Rich & Royal series by USA Today bestselling author, Jen Katemi. These steamy contemporary romances featuring billionaire royals and their rocky road to love are connected yet designed as stand-alone stories which can be read in any order.
SEDUCING HER PRINCE
One last assignment before she disappears for good… but bringing down a playboy prince could bring her to her knees.
I've developed a hard-coated shell—any troublesome emotions slide right off.
A childhood marred by misery and murder will do that to a girl.
Now seduction and secrets are my stock-in-trade.
Getting the dirt on a billionaire prince should be child's play.
But soul-piercing eyes and a wicked mouth were never part of the plan.
His hungry touch sets my body aflame and his tender words thaw my frozen heart.
We're both hooked—and I can't let go.
But I don't believe in fairy tales or happy endings.
When truth of my treachery is revealed, he'll discard me like trash.
Like everyone else I've let slip through my defenses.
Only this time, I'm not sure my fractured heart will survive.
Can Eleni hold on to a love she never dreamed she deserved? Can Kasper forgive her heart-breaking betrayal?
~~~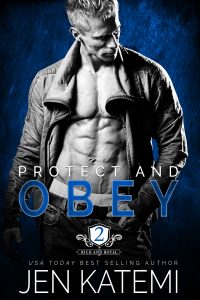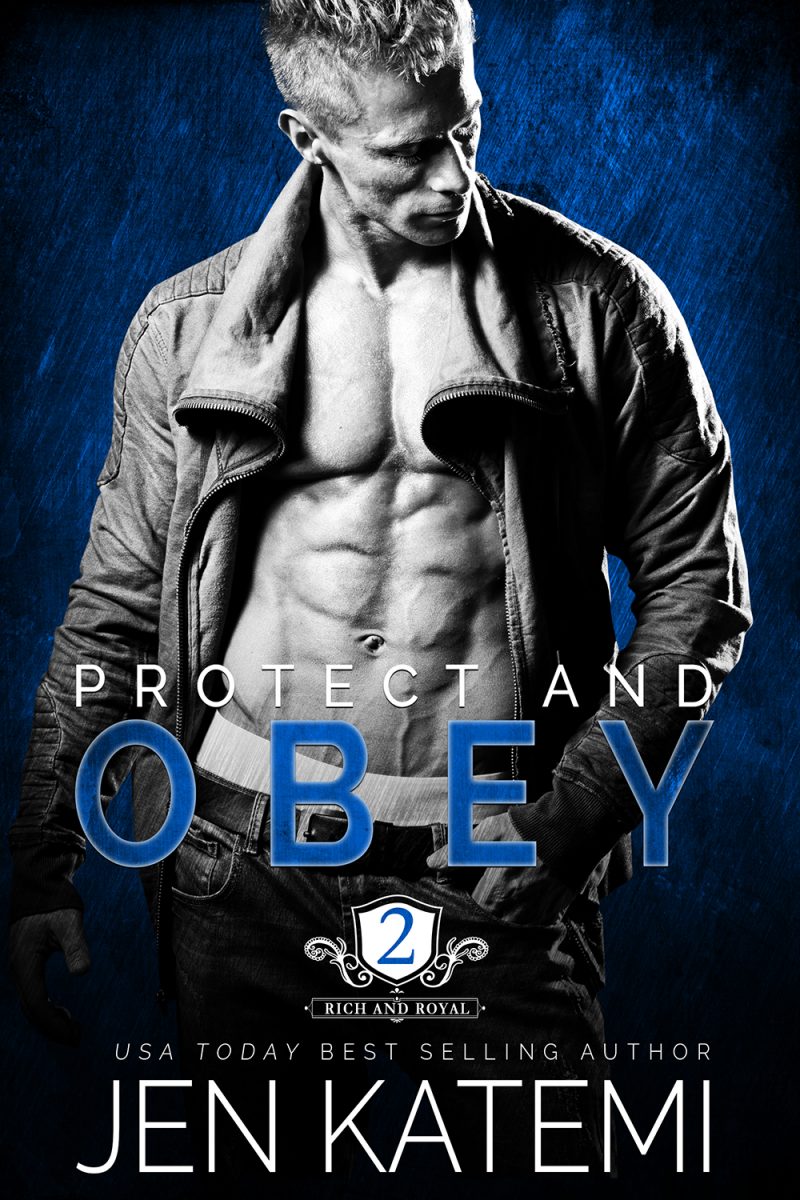 PROTECT AND OBEY
A bad-boy prince in need of protection… and the woman who'll protect, but never obey.
His reluctant bodyguard
I'm a loyal, disciplined, deadly weapon.
I'll never be bested by a playboy prince.
His selfish betrayal earned the ire of his kingdom—now someone wants him dead.
I should despise this reckless royal. But I've seen behind the mask.
His savage smirk hides a wounded boy begging to be loved.
Their forbidden love…
I've mixed business with pleasure and paid the price—with my job, my heart and almost my life.
I refuse to repeat my mistakes.
But his honeyed words and soul-searing touch shatter my resolve.
This damaged prince holds my fragile heart and I'll fight to keep them both safe.
Can Cat place her trust in this reckless royal? Can Dav ever believe he's worthy of her love?
~~~
PRINCESS PERFECT
When Princess Isabella hires a jewel thief to steal the famous Leonioro necklace from her own family, she plans to use the proceeds to start a new life beyond the influence of her overbearing mother. She never expects to fall for the thief. She certainly never expects to discover that her so-called thief is actually Prince Marco of Galdarnia, younger brother of the man to whom Isabella is supposedly betrothed.
Throw in attempted blackmail, an accidental baby, and the risk that if she steps out of line someone might die, and Isabella's life is admittedly a hot damn mess.
And yet, still no one can see past the perfect princess facade to the real woman within. No one except Marco, that is. He sees beyond the facade, and he likes what he sees. A lot. The only thing is, Marco enjoys life on the wrong side of the law. He's addicted to the adrenaline rush.
If Marco hooks up with Izzy, will they bring each other completely undone? Or will their liaison teach this couple that sometimes, being accepted for who you really are, is more important than being perfect?
PRINCESS PERFECT is the third book in Jen Katemi's RICH & ROYAL series about the billionaire royals of Leonioro. Discover a world of danger, drama and sizzling romance in this contemporary series by a USA Today bestselling author.
These steamy books featuring billionaire royals and their rocky road to love are connected yet designed as stand-alone stories, and the series can be read in any order.
~~~
Click the covers for more information or to buy from your favorite eBook retailer.