A fallen angel is on the hunt, and he wants to claim their souls. The only thing standing between these three witches and death by demon, is a pack of hellhound shifters who refuse to do their unholy master's bidding. Read the Hellhound Protectors series today!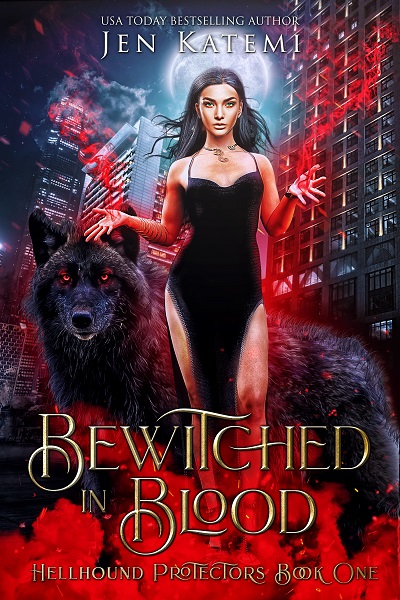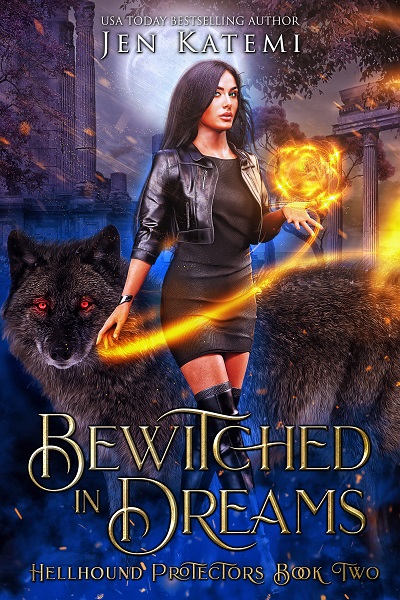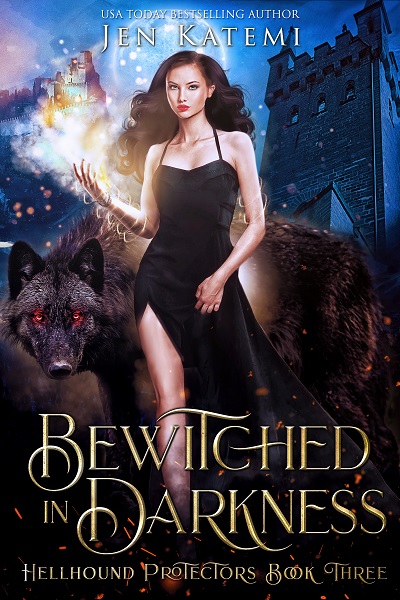 HELLHOUND PROTECTORS series:
Book 1 – BEWITCHED IN BLOOD
Book 2 – BEWITCHED IN DREAMS
Book 3 – BEWITCHED IN DARKNESS
Click the covers to READ NOW!