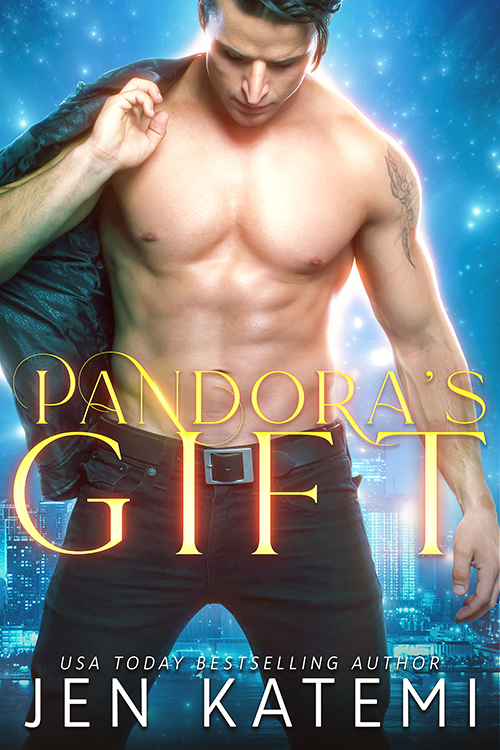 Available now from your favorite retailer:
A steamy "opposites attract" contemporary paranormal romance
Returned war veteran and single dad Flint is a man on the edge of darkness. He has seen the worst of humanity and measures his world only in shades of gray. Color, life and hope, simply do not exist in his reality.
Artist and teacher Pandora is a free spirit who uses her innate magic to help guide troubled souls away from the darkness toward light. Toward life. Toward hope.
These polar opposites are destined to collide in a blaze of passion, but their coupling initiates a struggle to save Flint's soul — a struggle that threatens to pull them both down into the abyss of darkness that feels so familiar it is hard to let go.
As Pandora becomes more deeply involved in Flint's tortured journey toward healing, how will she protect her own heart from the dangerous lure of the dark?
Please note: Pandora's Gift contains content only suitable for mature readers, including references to military service and PTSD.