Available now from your favorite retailer:
This deliciously naughty Box Set includes all four steamy romance titles in the Forbidden series by Jen Katemi. Choose from spanking, shibari rope bondage, menage or even a little voyeurism – read them all or pick your favorite forbidden treat!
Every book in this collection offers a titillating read and a guaranteed happy-ever-after romance or happy-for-now ending.
Included in the Box Set: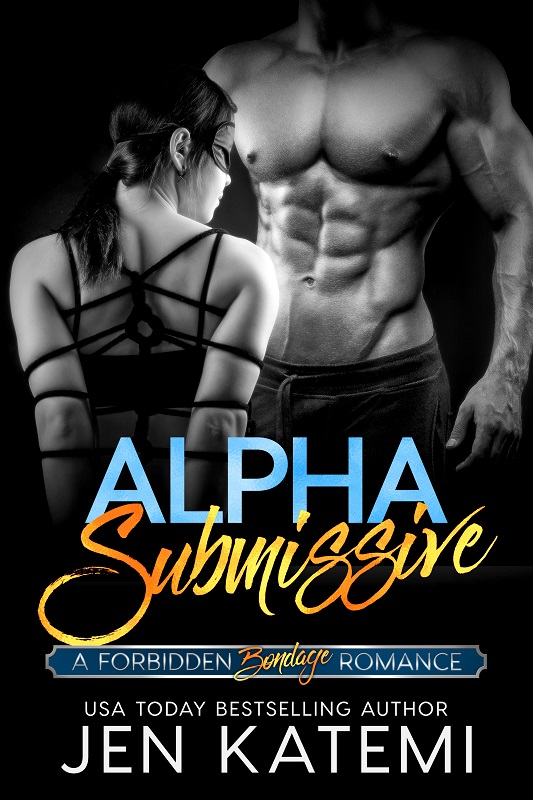 Alpha Submissive -"The chemistry was HOT, but the emotional dimension put this on a whole other level for me…I loved it!"
When a driven, alpha woman is forced by circumstance to participate in a shibari rope display, her inner submissive is unleashed in ways she never imagined possible.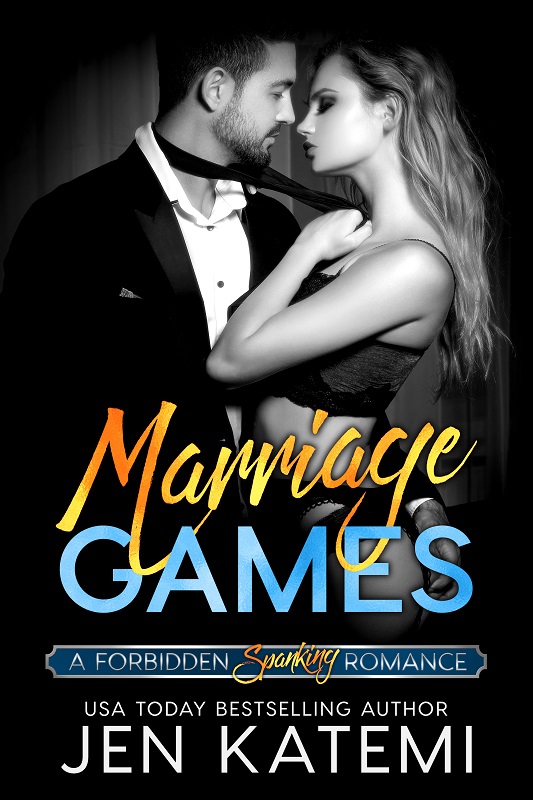 Marriage Games – "Heart warming and heart racing…Marriage Games proves that a hot and steamy love life is not only possible, but essential to a strong relationship."
On their anniversary weekend away, will a spanking paddle help re-kindle Grace and Henry's waning libido, or will their first kinky time also be their last?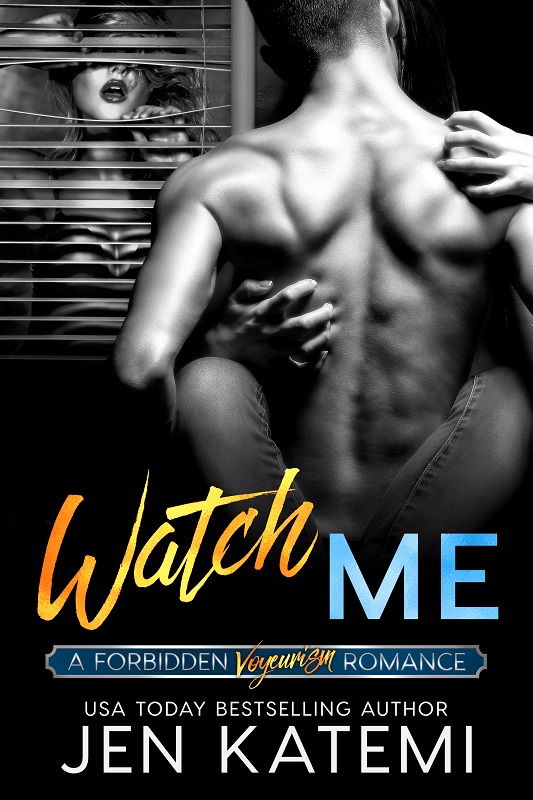 Watch Me – "Fascinating and sensuous, sexy and bittersweet, like the deepest dark chocolate of hidden desires."
Isabel and her sexy neighbor play an erotic game of voyeurism, but when Izzy's husband discovers her Sunday night secret, lines blur and somehow the watcher becomes the watched.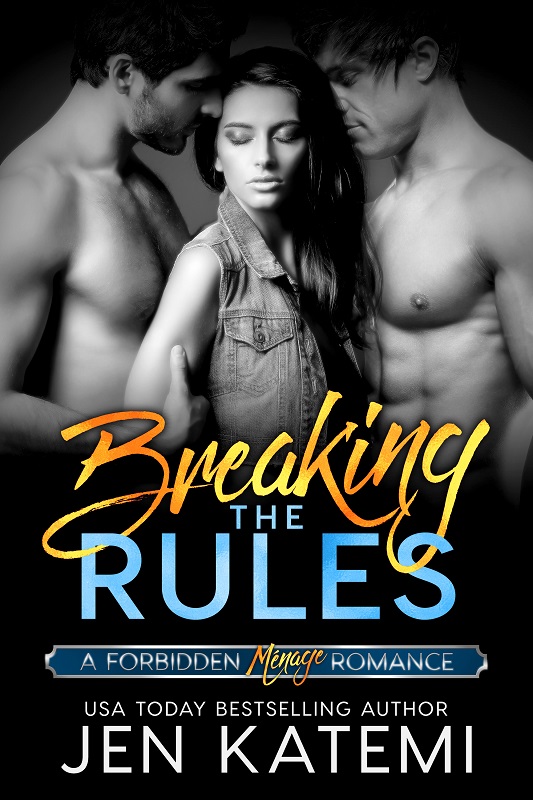 Breaking the Rules – "Amazingly written. Once I started I couldn't put it down until it was finished."
When her sexy neighbors rescue Stacey from a broken-down car in the dead of night, their offer of a threesome experience is far too tempting to resist. But when you've always lived by the rules, you can't fall for two men who live to break them. Can you?
Reader advisory: the Forbidden series is suitable for Adult readers only.