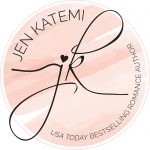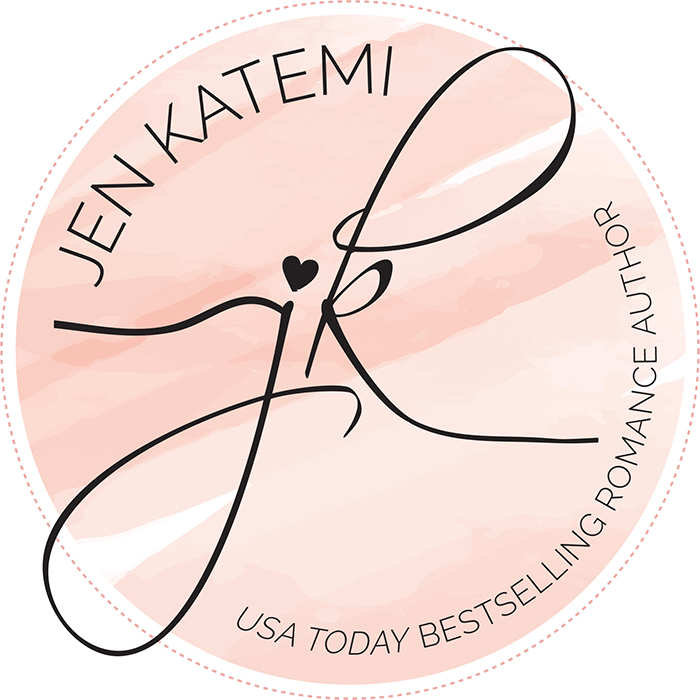 Thank you for signing up to Jen Katemi's email newsletter. Your support is much appreciated.
Want to read Jen's Privacy Policy? Please click here.
Want to check out her books? Visit her Amazon page here.
If at any time you change your mind and no longer wish to receive Jen's news, just click the "unsubscribe" link at the bottom of every newsletter.
Thank you!