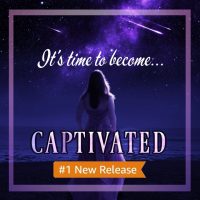 Yes, it's release day, and I'm thrilled to be part of the CAPTIVATED Box Set, a multi-author collection that offers 18 Reverse Harem romance stories guaranteed to capture your interest and heat you up!
I mean, why choose one when you can have them all?!
CAPTIVATED has already hit #1 at Amazon US for Fantasy Anthology New Releases. We're keeping the price at only 99c USD for release week, so please check it out now. Here's the blurb: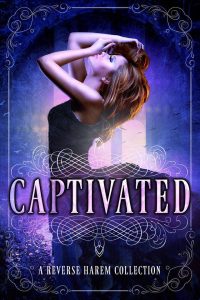 Magical worlds, steamy romance, captivating characters.

Fall in love again–and again and again–in this collection of 18 reverse harem romances, brought to you by USA Today bestselling authors and great new talent! 

Lovers of reverse harem and paranormal romance will be captivated by this collection of exclusive stories where the guys are gorgeous, and the women hold all the power.